Situated on the Halifax waterfront, we provide our diners with finely crafted cuisine, using the freshest ingredients, hand-picked from our talented local vendors. Our chef leads our kitchen in creating savoury dishes that are inspired and modern, yet comforting and familiar.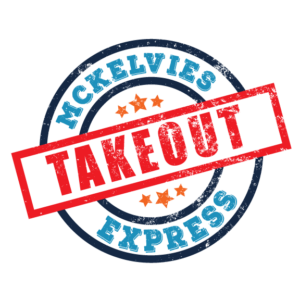 TAKE OUT DAILY
Choose from any item on our regular Menus
All specially packaged for takeout.
Call 902-421-6161
Over 30 years ago, McKelvie's opened their doors on Lower Water Street in Halifax. Originally built in 1906 to house the horse-drawn fire fighting equipment of the Halifax Fire Department, this historic space is situated close to the waterfront. Now over a hundred years old, its doors are open to all those looking for a sublime dining experience.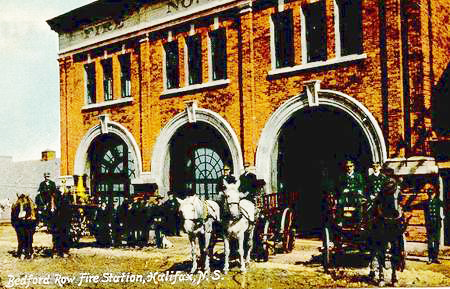 Monday, Tuesday, Wednesday, Thursday & Friday  
Open at 11:30 am till close
Saturday & Sunday
Open 12 pm till close
1680 Lower Water Street
Halifax, Nova Scotia  B3J 2Y3
902 421 6161